NatureTech Enviro Protection LTD, (NTPL) is a leading environmental solution provider
for an array of latest technologies dedicated to managing and treating wastewater
and sludge handling in the most sustainable manner.
NatureTech works hard with its technology providers towards delivering and promoting
'Green Solutions' for disposing and recycling water and sludge. NatureTech adheres to
stringent quality assurance and quality control standards, in addition to implementing
assignments based on innovative practices and industry leading standards.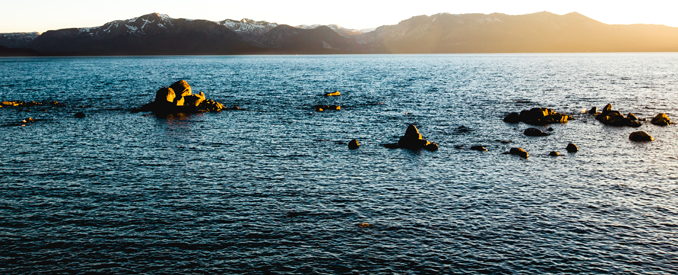 VISION
Driven by the spirit of enterprise and the aspiration to create a better future, we wish to become a global leader in the fight against pollution. We want to achieve the highest standards of technology while still emphasizing the need for sustainable and economical solutions. We promise to deliver and to excel at our ventures by working effortlessly to deliver our collective dream for a greener and safer future.




MISSION
Consistent growth and equal opportunity by providing products and services of international standards to achieve the highest level of consumer satisfaction. We are driven by providing a customized approach for all our clients, to offer them the most sustainable solution to ensure profitability and build strong foundations for long term partnerships. We aim to always deliver and help appraise value for all the stakeholders.