 THE RIGHT STEP
A lot of people are suffering from uneven socio-economic growth in the world

that has led variable allocations of resources.Many a time the environment and

industries have not worked hand-in-hand and it has caused adverse effects on

the lives of many marginalized.



It is time to change that. It is time to take that extra step to care for your

community and leave a legacy of enabling a sustainable future for all.



NATURETECH STRIVES TO ACHIEVE AND PROMOTE THIS!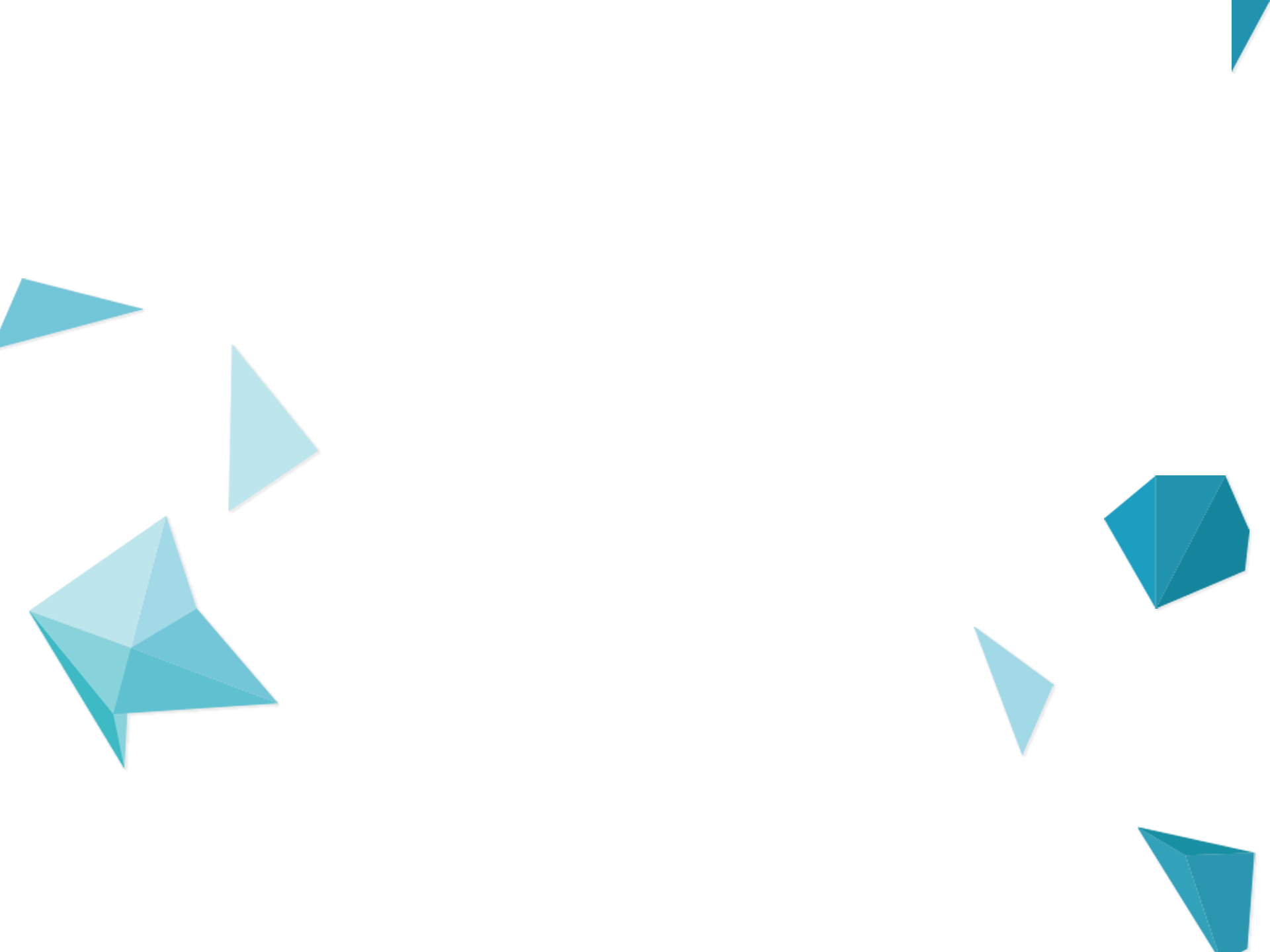 GET IN TOUCH
For enquiries or to learn more, do drop us a message.